Looking for a reversible way to change your car's appearance—and protect it at the same time?
As smooth as satin. Whether your vehicle is matte, magno, frozen or frosted, self-healing STEALTH will keep it looking effortlessly pristine. Or protect your gloss paint with a whole new look!
If you are considering XPEL Stealth paint protection film for your vehicle, Auto Trim Design can help. Our factory-trained installation team has been in the protective film industry since its earliest development with vehicles, so you can trust that we have seen the difference XPEL protective films can make. XPEL STEALTH Matte Finish Film Full Wraps. 10 Year Warranty, Non-Yellowing, and Self-Healing.
Give us a call today and get started on getting the custom look for your vehicle! (425) 277-9000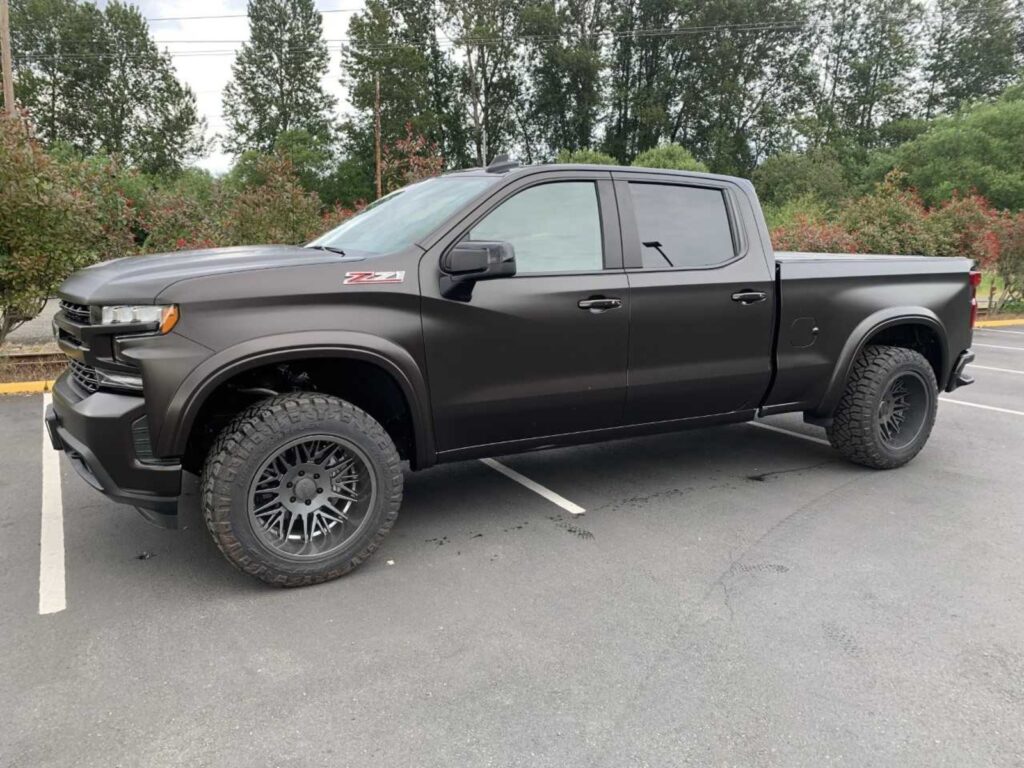 This is a question for us at our location. There are many makes and models of cars and trucks. Any painted surface of a car, truck, van, or SUV that is susceptible to bug damage and rock chips can be covered with paint protection film.
Paint Protection Film is most often used to cover the front portion of the hood and is also commonly applied to painted bumpers, mirror backs, truck bed rails, door handle inserts, door edges, rocker panels, mirror backs, wheel openings and more.
Had my car windows on my 2020 toyota corolla tinted and finished in less than 4 hours. Friendly and knowledgeable.
I had this place install my Katzkin seats plus heated seats at their Lynnwood location. They did an amazing job! Super easy to work with,I'd definitely recommend using them!
The crew at Auto Trim Design did a great job on my truck! Leather & heated seats look absolutely awesome and the clear bra chip protection will keep it looking great.
What can I say except for exceptional service. Auto Trim installed Katzkin leather. High quality and excellent service. Don't go anywhere else, trust me, you won't be disappointed. Fast, efficient, and awesome work!